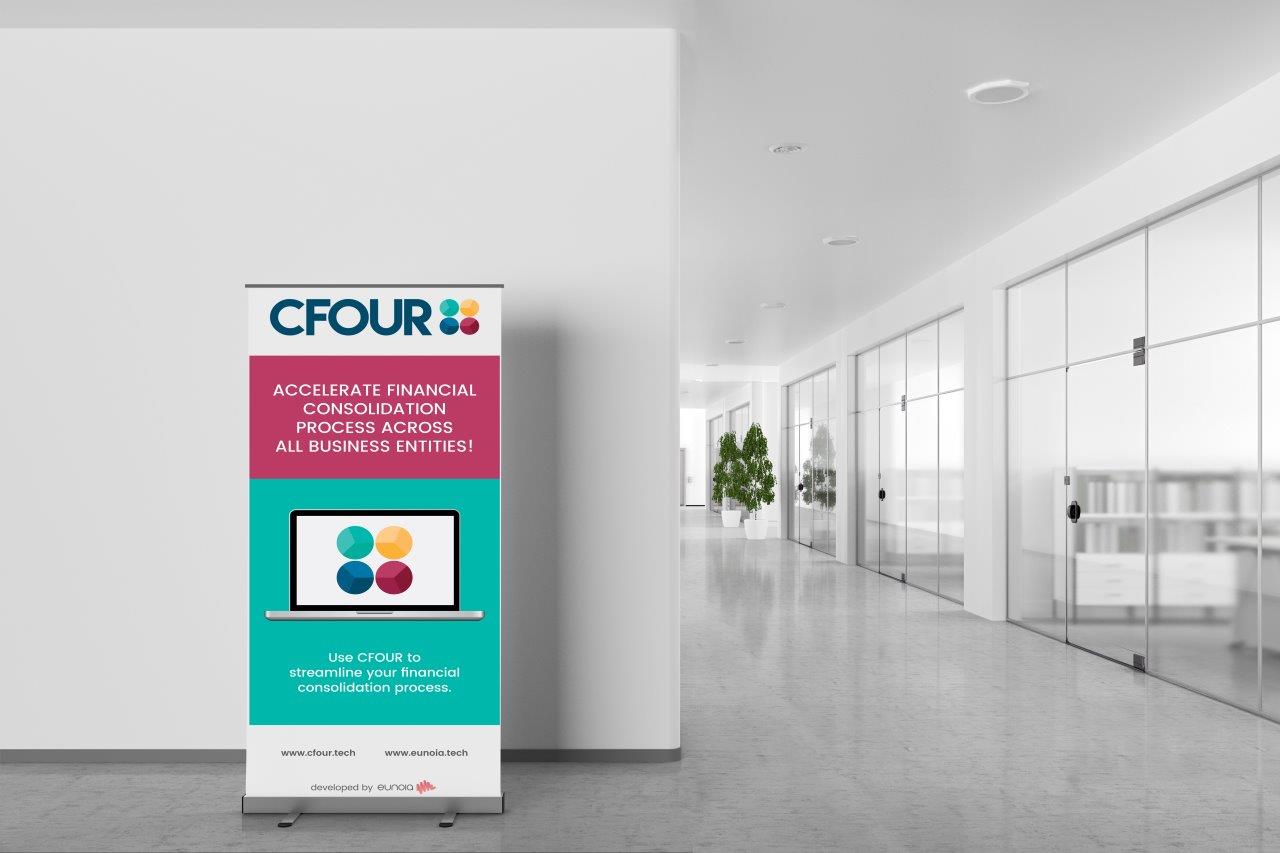 Roll-up Banners
Roll-up Banners, also known as Pop up Banners, Retractable Banners or Pull-ups, are an essential part of advertising your desired product or getting your particular message across anywhere you would like to establish a fantastic visual presence.
They are an extremely effective tool for an eye-catching presentation, exhibition, shop display or campaign and really grab the attention of your desired audience. They are very easily mounted and come with a canvas carry bag to make them easily transportable.
AVAILABLE IN SINGLE OR DOUBLE ROLL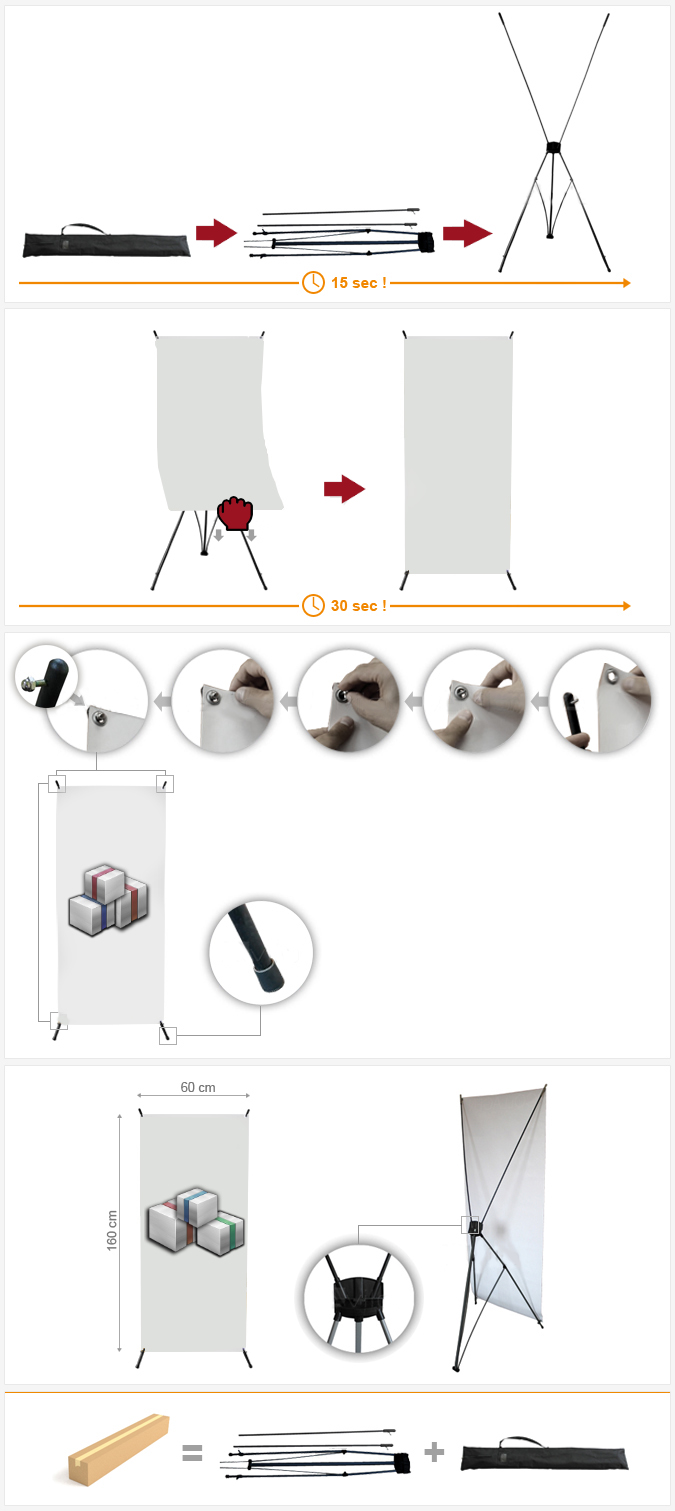 X Banners
X banners are very lightweight and easy to use. Because they are not retractable, the image can be interchanged quite easily without damage to the panel. The perfect low-cost tool for your marketing campaigns.