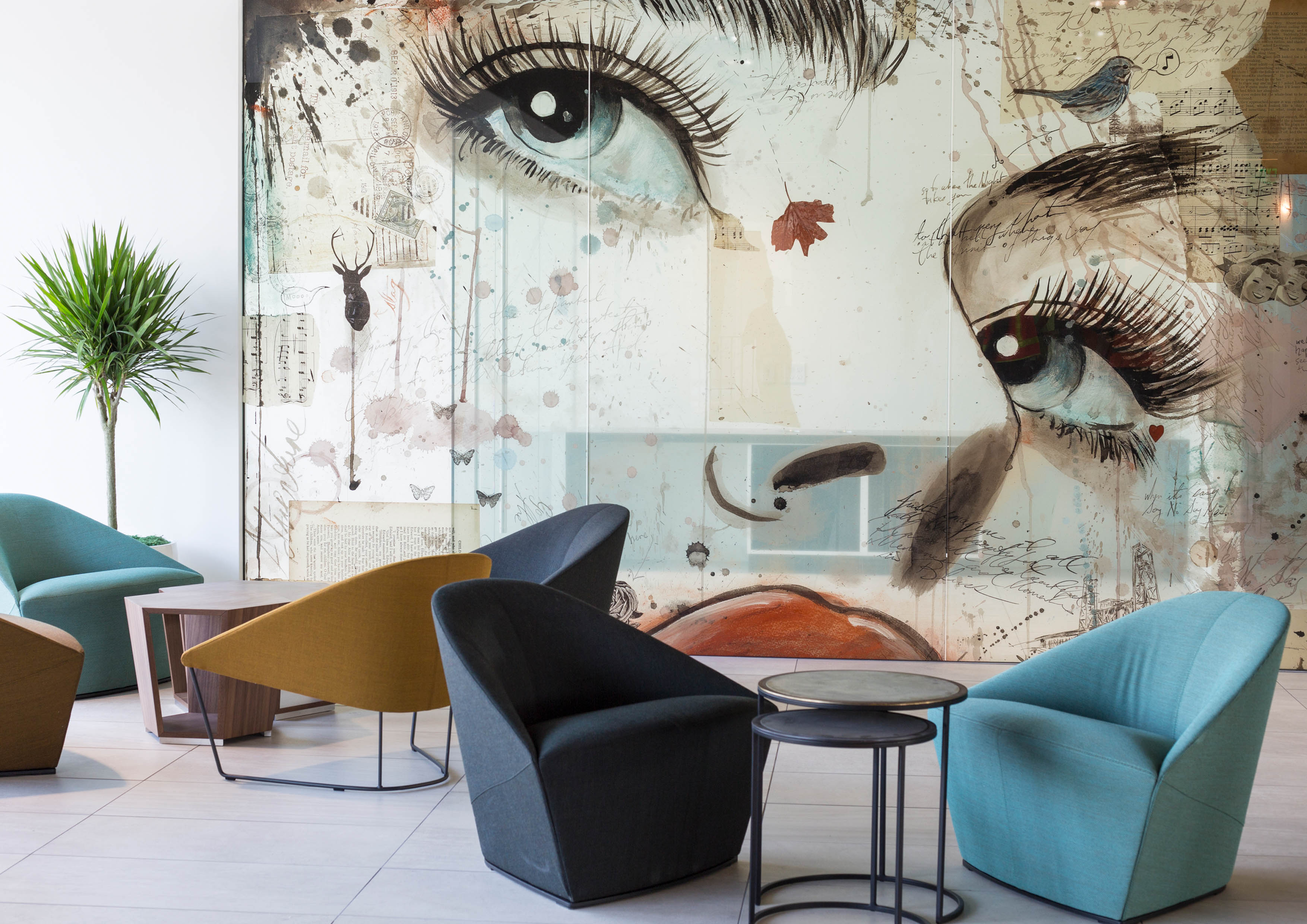 About Us
Deco Manufacturing Ltd has been established for more than 35 years in the arts and wall decorative business.  It operates out of its manufacturing base in Bulebel, Zejtun and operates three galleries in Bulebel, Mosta and San Gwann.
Deco has been enjoying the public trust for all these years due to its commitment to high quality products backed by years of experience, continuous investment in advanced technology and ongoing training of personnel in the latest trends and techniques of production.
This website showcases the services and products that Deco is offering in digital and large format printing as well as advertising material.  These services and products are being offered by Deco in a cost-effective way but without compromising on the high standard that Deco is renowned for.